Theodoraki, C., Messeghem, K. & Rice, M. (2018), « A social capital approach to the development of sustainable entrepreneurial ecosystems: an explorative study », Small Business Economics, Vol. 51, n° 1, p. 153-170.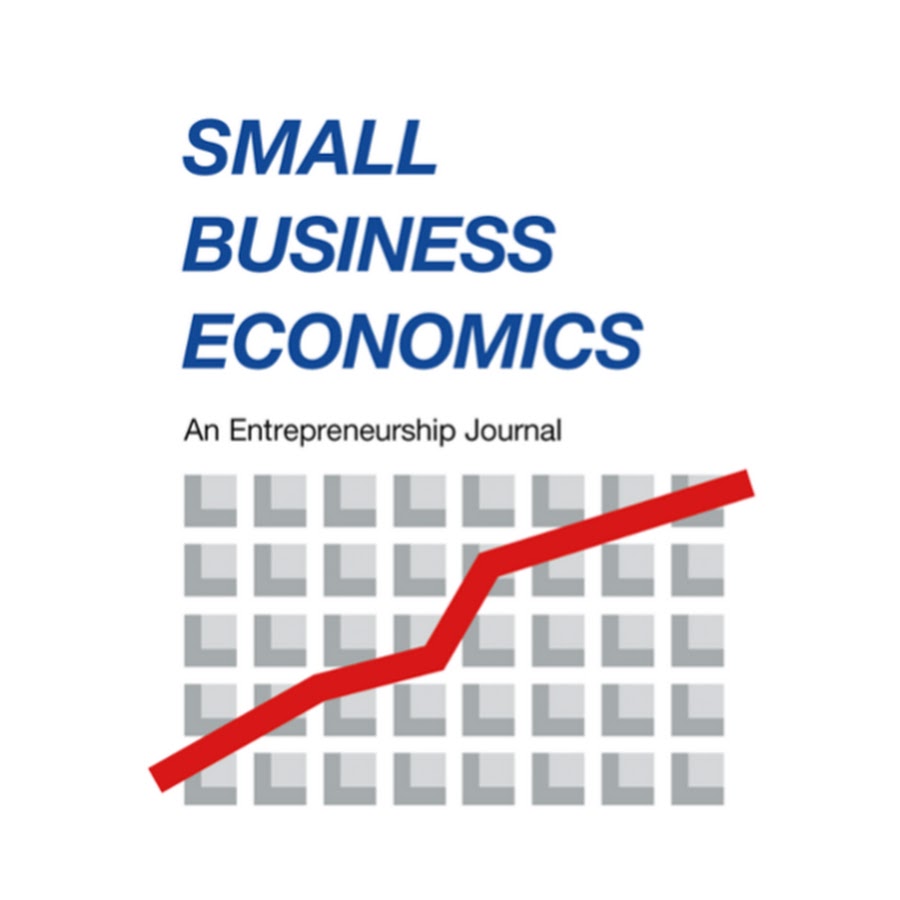 The entrepreneurial ecosystem, an emerging and developing theoretical stream, has the potential to expand our understanding of entrepreneurship. In previous research, this concept has been studied from the university perspective, but it has not yet been introduced in the field of entrepreneurial support. Additionally, the growing number of university business incubators has led to increasing research interest in the entrepreneurial support field. This research project seeks to develop a more robust understanding of sustainable university-based entrepreneurial ecosystems through an in-depth analysis of an essential entrepreneurial support element: the university business incubator. Our exploratory research study draws on 48 face-to-face interviews with key members of university-based entrepreneurial ecosystems to explore the operation of three cases through the lens of social capital theory. Our analysis suggests that all three social capital dimensions are relevant to the effective functioning of the university-based entrepreneurial ecosystem and contribute to its sustainability: applying the structural dimension of social capital enhances access to resources; addressing the cognitive dimension strengthens relationships among ecosystem members; and investing in the relational dimension enhances complementarity and trust while the ecosystem evolves.
Thus, the interaction of these dimensions may further contribute to the sustainability of the university-based entrepreneurial ecosystem. Enhancing the development and application of the three social capital dimensions as an aspect of proactive management of the entrepreneurship ecosystem has the potential to improve outcomes for ecosystem members.